COOL KIDS ENTERTAINER Gold Coast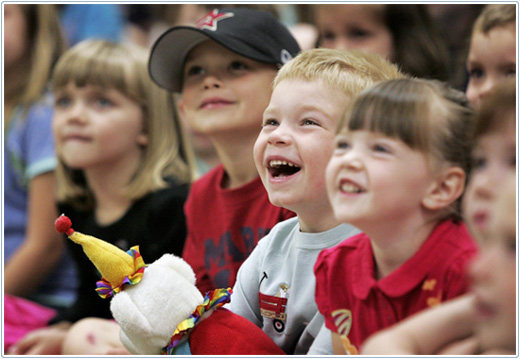 If one of our super cool kids characters does not suit your kids party theme then invite our Cool Kids Entertainer, dressed in bright and funky cool kids outfit.
When you are not certain how kids will react to characters such as clowns or pirates, our cool kids entertainer is just perfect. No threatening and great for both boys and girls of all ages.
Have a special costume request? Call us and ask – you never know what we might have in our costume room.